Activists promote a culture of blood donation in Puerto Rico
Global Embassy of Activists for Peace
Activists promote a culture of blood donation in Puerto Rico
The inhabitants of San Juan, Ponce, Caguas and Cayey participated in educational sessions dictated by the facilitators of the Communicational Education Program for the formation of a culture of voluntary, altruistic and regular blood safe donation (PEC VIDA), in turn attended workshops of blood donation.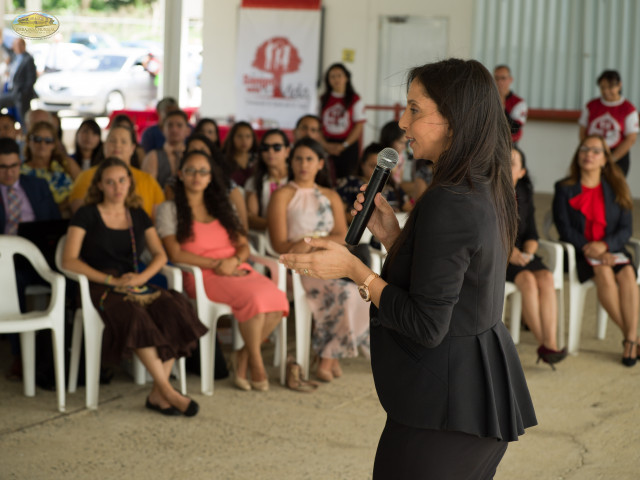 The Global Embassy of Activists for Peace (GEAP) in Puerto Rico, carried out these sensitization activities, during April and May 2018, with the aim of strengthening the culture of voluntary blood donation based on the principles and universal values of the human being, in order to create awareness so that it becomes a permanent action by citizens.
With this purpose, PEC VIDA facilitators sensitized 544 people and 64 families, who participated in the workshops that took place in the work areas considered for the implementation of PEC VIDA:
The Family Area: 64 families and 315 people participated.

The Community Area: 43 citizens attended the educational sessions.

The Educational Area: 147 students were instructed about this culture of solidarity

The Organizational Area: 39 people were sensitized.
Citizen Solidarity
In order to promote voluntary blood donation, during the months of March, April and May, four blood drives were held in the city of San Juan and in the municipalities of Ponce and Cayey.
These activities, carried out in coordination with the Blood Bank of Mutual Services, INC, resulted in 332 units of blood that will benefit 1,328 patients from different health centers that require this vital liquid tissue.
Details
Date:
access_time Friday, June 1, 2018