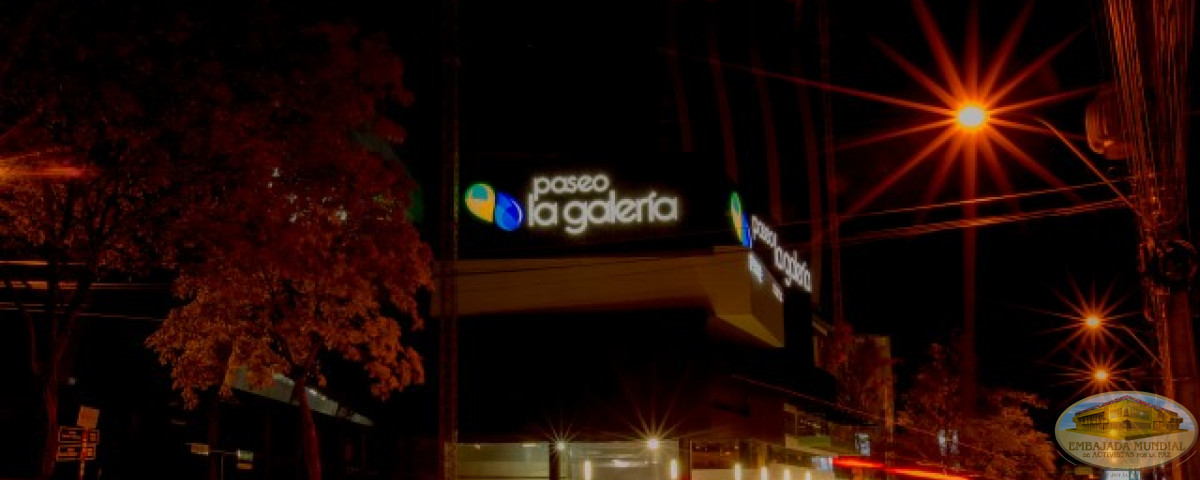 Oficial local time
GMT (-4) Winter - April to the beginning of September
GMT (-3) Verano - Beginning of September to March
Climate:
Tropical to sub-tropical. Average temperature: 77º to 95º in summer and 50º to 68º in winter.
Electricity:
The electric current in Paraguay is 220 Volts and 50 Hertz. The power outlets in Paraguay are type C. They are practically the same power outlets used in Spain with two round plugs.
Oficial Languages:
Spanish and Guaraní.
Currency:
The Guaraií (plural: Guaranis) is the current legal currency in Paraguay and the oldest legal one in South America. 
Taxes:
The IVA in Paraguay, consists of a 10% charge that is applied to any good or service.
Tip: Tips are optional, but leaving 10% is recommended.
Airport tax:
For international commercial flights, airport tax is included in the cost of the airplane ticket. 
Hours:
Businesses: They usually work from 8:00 to 12:00 and 3:00 to 7:00, and malls have extended hours from 9:00 to 11:00. On holidays most businesses are closed.
Banks: 8:45 to 1:00 from Monday through Friday.
Exchange Offices: 9:00 to 2:00 and from 3:00 to 6:00, Monday through Friday.
Currency Exchange / ATMs: For those visiting, he US dollar is widely accepted in the country. For a certain amount of Guaranis for smaller purchases, the official exchange houses are the best places to change money.
Credit cards are accepted in mayor hotels, restaurants and stores, and you can easily locate ATM's.
Important numbers
Local organizing committee:
International calls via operator: 0010         
Emergencies: 141
In the annexes you will find a list of telephone numbers of embassies and international organizations accredited in Paraguay (Annex 1), along with a list of major airlines (Annex 2), restaurants (Annex 3), shopping centers (Appendix 4), and immigration requirements to enter the Republic of Paraguay (Annex 5).
Sources:
Wikipedia
https://en.wikipedia.org/wiki/Paraguay 
Ecured
National Secretary of Turism
Permanent Mission of Paraguay to the UN
http://paraguaymissiontotheun.com/paraguayonu.html
http://24timezones.com/es_husohorario/asuncion_hora_actual.php
http://www.guiaviajes.org/paraguay-seguros-de-viaje/